Thursday, November 29, 2007
Sunday, November 25, 2007
Totally MUCH MUCH better than the LV spring 08 collection :p
I love most of the new bags.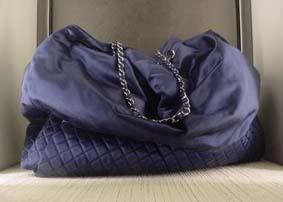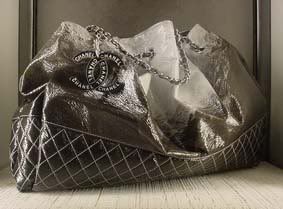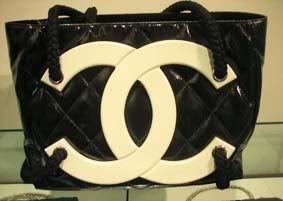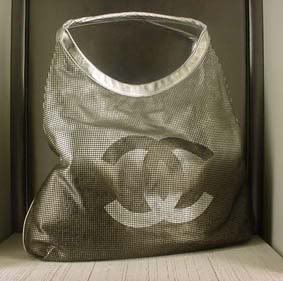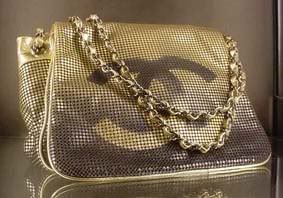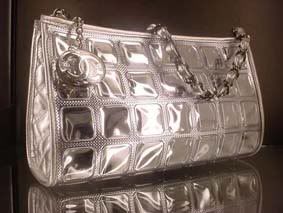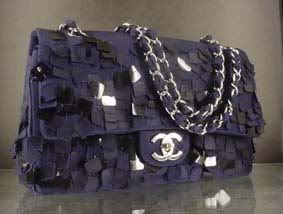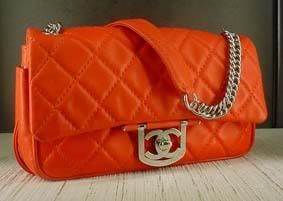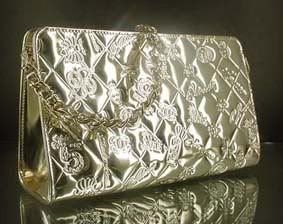 I Love the idea on the nurses and all, but most of the bags doesn't impress me :(
i love the ones the nurses wear though, and the watercolour :p

some other bags featured in the show :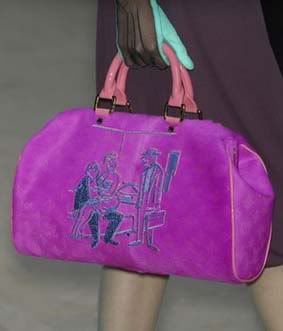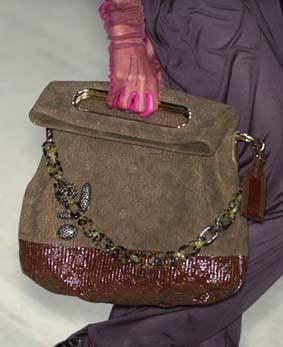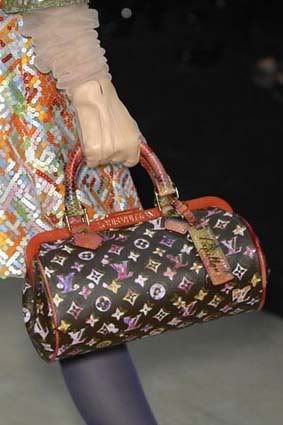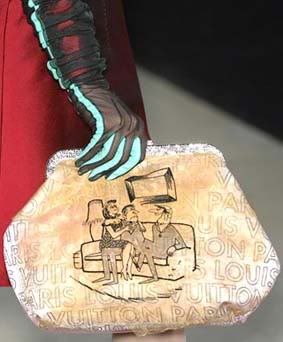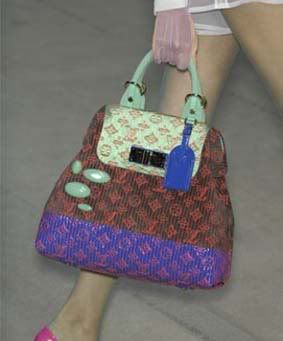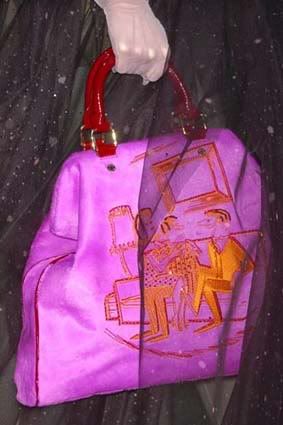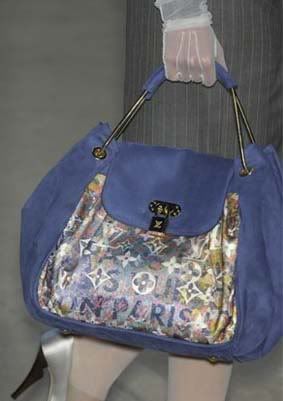 Tuesday, November 20, 2007
This bag almost have all the recipe for my taste :p
Leather handbag with patent-leather trim throughout and double patch pockets at front. Button detail and magnetic closure at pockets and logo bar at front. Single strap attaches at metal rings. Rolled, drawstring closure at main compartment. Lined interior features detachable mesh and leather zipper pouches.
size : 14"H x 15"L x 10"D ; 12" strap drop
currently retails for $1295