Monday, March 30, 2009
oh i love the bags... the embossed leather birkin bags is sooo cute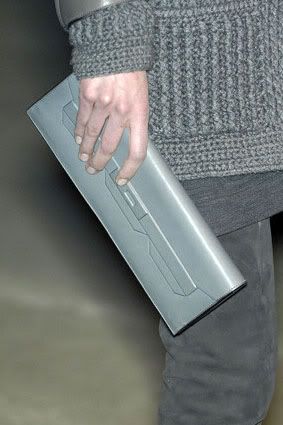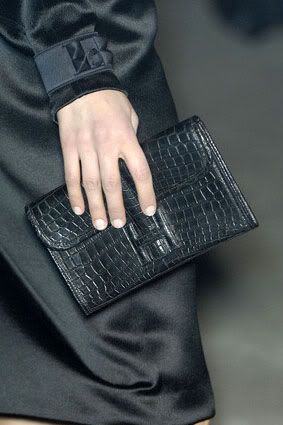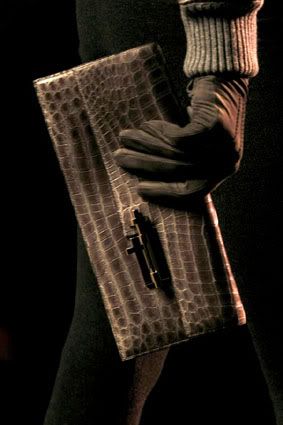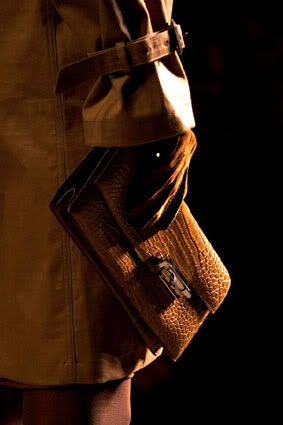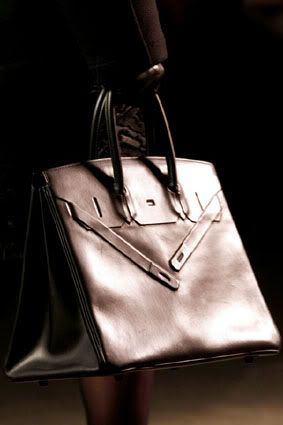 Posted by

bagcraze
4 comments


Links to this post
Sunday, March 29, 2009
Hi Bagcraze
I would like to participate in your "real life" bag.
Here is my take on the bag that I've owned for 1 year:
The design of the bag is absolutely beautiful. I especially love the plaited handles. The bag is considered little towards the heavy side. It is roomy, however due to the small opening (as compared to the base), the bag is good to carry loads of small to medium sized items, definitely an hassle to try to stuff a big item through the opening. The bag is more than enough for my daily used and can easily fit: 400ml water bottle, keys, wallet, card holder, small make-up purse, compact camera, mobile phone, sunglasses, winter scarf, hat and gloves. Because I hate digging out my mobile in my usual full up bag, I normally would hang a cute little mobile phone carry case inside the bag so as not to further complicate the look.
The strap is also a bit too thin for a comfortable shoulder carrying I must admit. I would avoid long hours shoulder carrying if I have got loads in the bag.
I normally use the bag as it is but there are days I would tie a black flower corsage to give it a daintier look.
All in all, I love this bag very much and it has earned me many compliments!
Thanks
--
Doreen
New Zealand
Blog:
http://doreenkuok.blogspot.com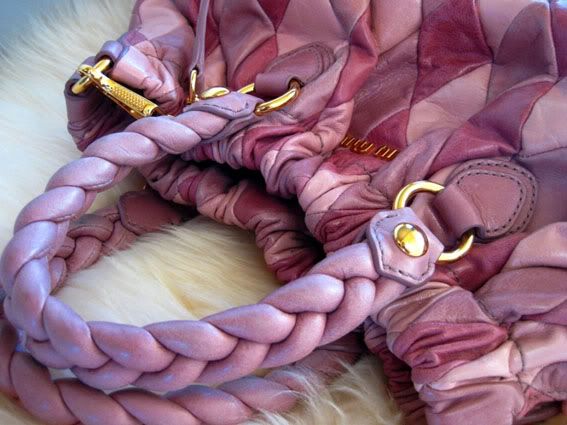 Posted by

bagcraze
0 comments


Links to this post
i just got a thrift find today :)
i don't know if it's real or not because it's hard to trace kenzo bags but the most important thing is i love it!
the bag shape is like LV's petit noe with drawstring closure. i like the flower pattern and the not so bright as the photo appears on the flowers.
i'm looking forward for tomorrow to wear this bag and will post more pictures later
Posted by

bagcraze
0 comments


Links to this post