Givenchy is killing me!! i love them, and each day they give me more and more to love
and this is one of my favourite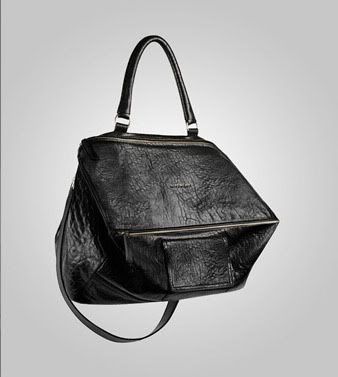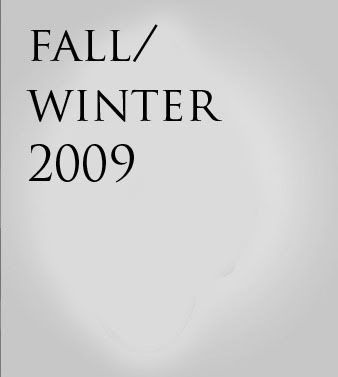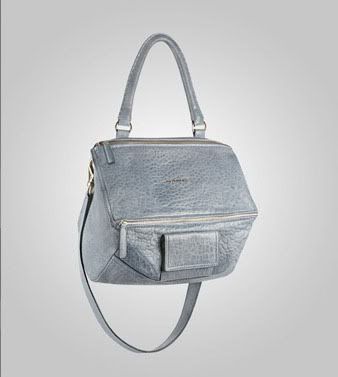 Givenchy "Pandora Billy Messenger Bag - Black - Brown"
Shiny leather messenger bag with double top zip, flap pocket, rolled ostrich leather handle and removable shoulder strap. Canvas lined interior with zipper pocket and two organizational pockets
size : 21" x 16" x 7". 8" handle drop
currently retails for $2,075.00
seen at : www.barneys.com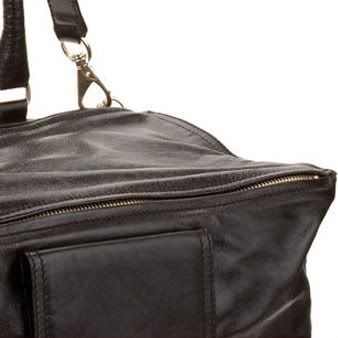 Givenchy "Pandora Pepe Messenger Bag - Black"
Wrinkled leather messenger bag with double top zip, flap pocket, rolled leather handle and removable shoulder strap. Canvas lined interior with zipper pocket and two organizational pockets
size : 21" x 16" x 7". 8" handle drop. Available in Black
currently retails for $1,750.00
seen at : www.barneys.com