i might be overreacting but this is could be my PERFECT bag! okay, i admit i've said it before with the
Chanel Olsen tote
but i did said that it was my perfect 'slouchy' bag didn't i? and this Givenchy bag is not slouchy.
i've been blogging this
Givenchy Studded Melancholia bag
and wanting it since the beginning of the year and finally i manage to get this bag by the end of the year. it was quite a long wait but it's worth the wait.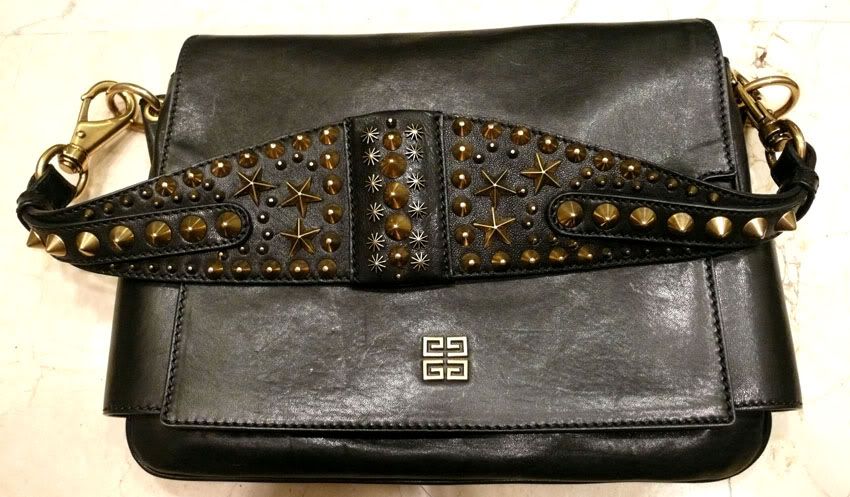 more on what this bag fits and comparison shots can be seen in
here