there's nothing welcome spring more than a bag full of smiling flowers.
maybe some of you already know how much i adore Takashi Murakami before he even joined Louis Vuitton. and this blossom's been his signature work for a long time.
and this collection is modeled by Daisy Lowe, somehow i kinda see it like what Chanel do with Lily Allen.
right now, i don't know how i feel about this collection. maybe it will grow on me, maybe i would be just as happy with my Takashi Murakami merchandise without the "Louis Vuitton" thing on it.
The Louis Vuitton Cosmic Blossom collection will be available at Louis Vuitton stores on April 15th 2010
so far here what we got on the prices :
pochette measuring 8.3" x 5.1" x 1.6" priced at US$550
tote in two sizes, a PM (19.3" x 11.4" x 5.1") and GM (22.8" x 13.7" x 7.1"), US$1240 and US$1480 for the PM and GM respectively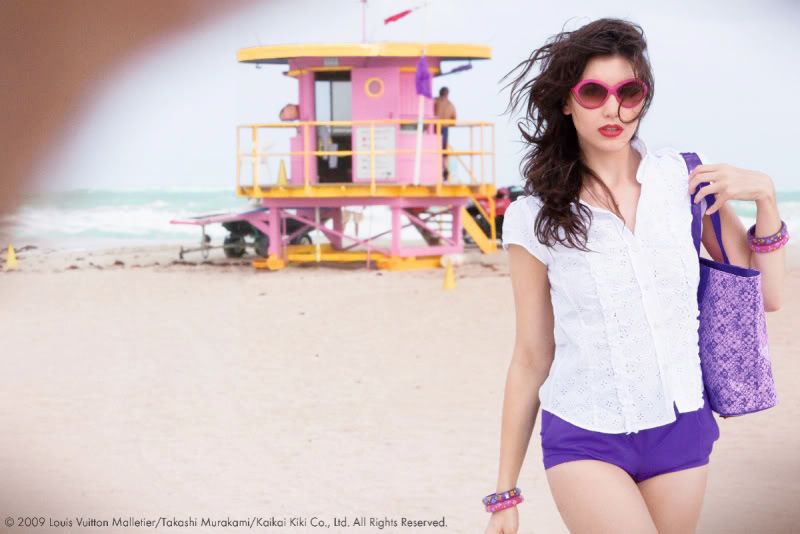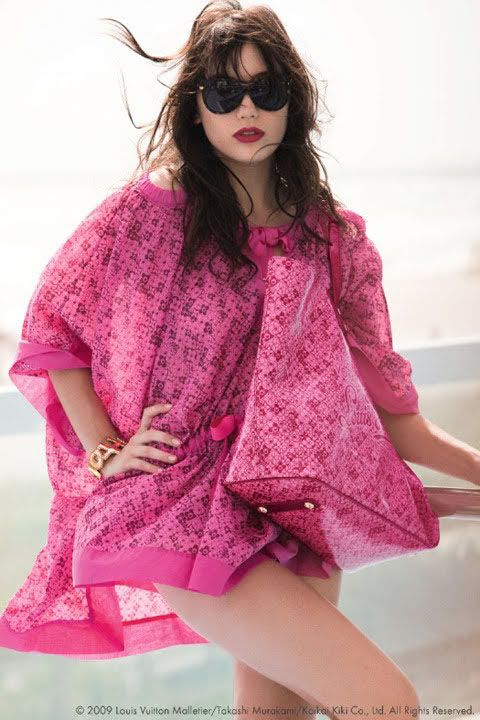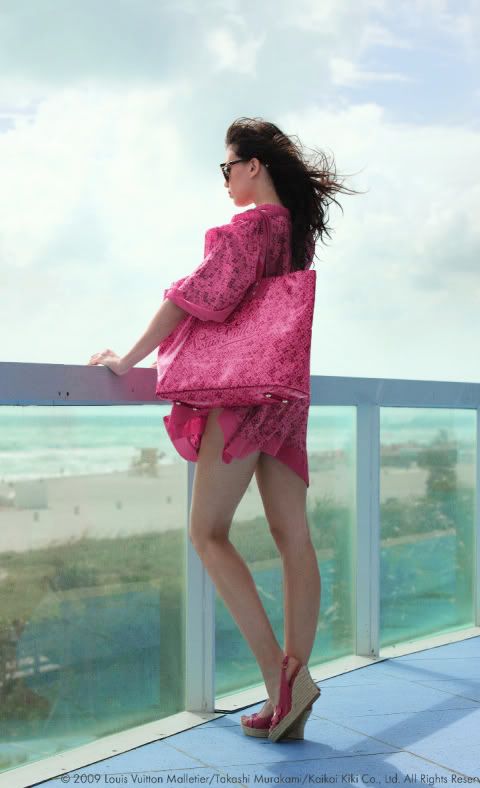 all images via www.stylerumor.com