to some of you asking if this MMF keychain can fit things i took some photos of what they fit.
basically this MMF keychain size is approximately 4" at the widest x 2.5" at the tallest x 1" wide.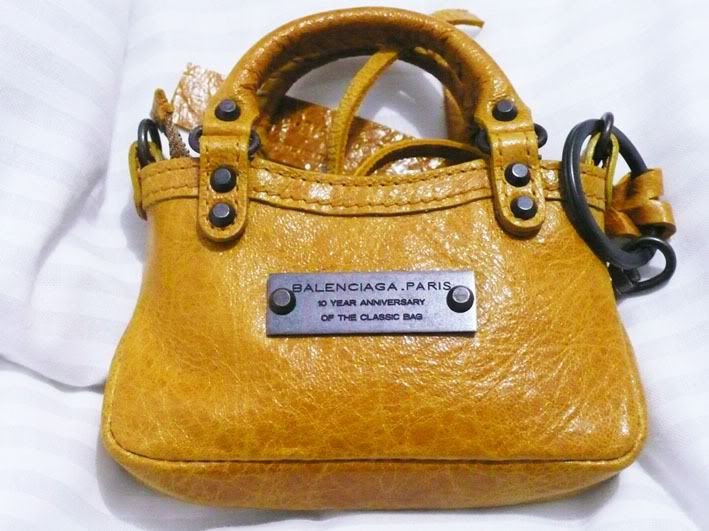 the keychain can be used to put small things, it doesn't fit credit cards though. but you can put folded money or changes in there.
this is an example of a case of Tic Tac candy inside the MMF
for reference the Tic Tac measured at nearly 2.5" tall and nearly 1.5" wide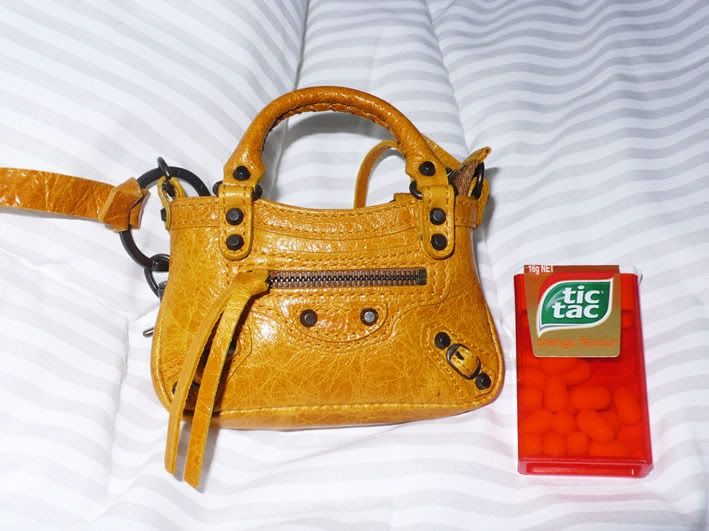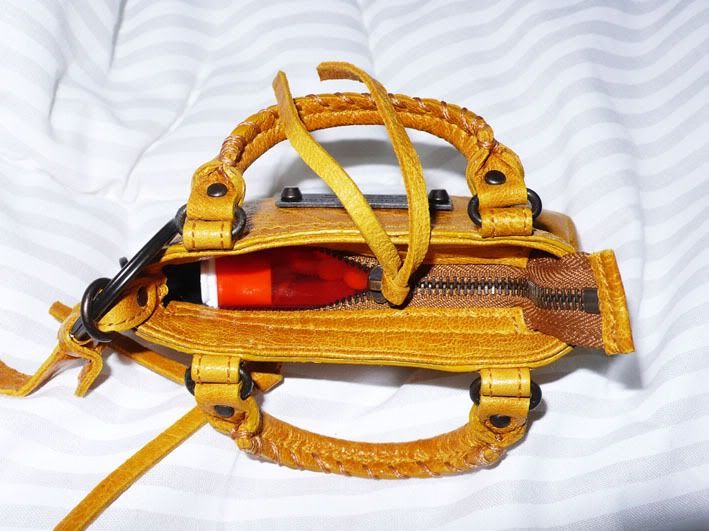 now this is when i put an Anna Sui lipgloss which is nearly 2'5" tall and 2 of my rings