i've been curious about this bag since i first saw it on the internet, i haven't seen it in real life because it's not in the Balenciaga store here yet, and i've been dying to see how it looks on someone.
finally there's a a pic of this bag on people thanks to sweet member of the purse forum, dragonette.
just how cute is this??? love it!!!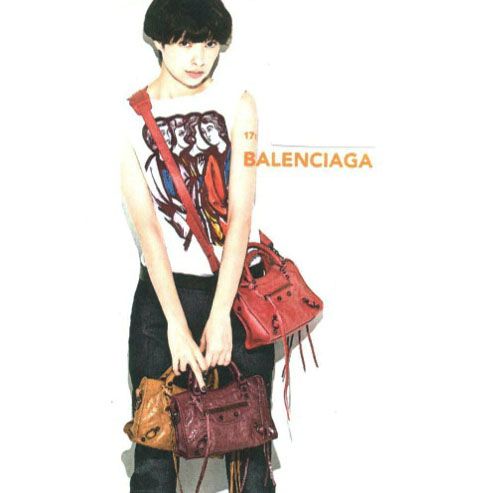 on article about this mini city please click
here