the moment i lay my hand on it, i realize that i made the right choice. this is what i need!
this bag is so beautifully made, the first thing that amaze me is the bow vachetta. it is so well done, it creased naturally on the middle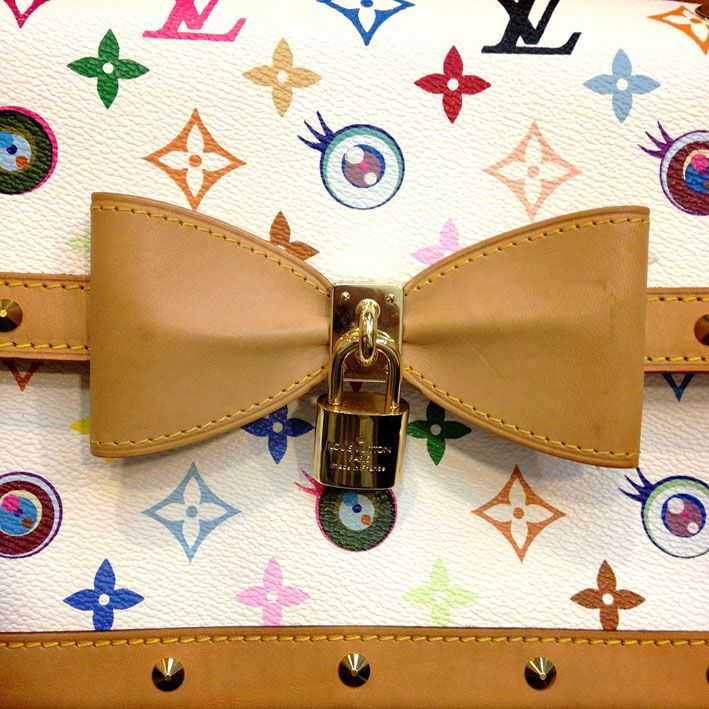 the eye prints are so cheerful, they made me happy just by staring back at them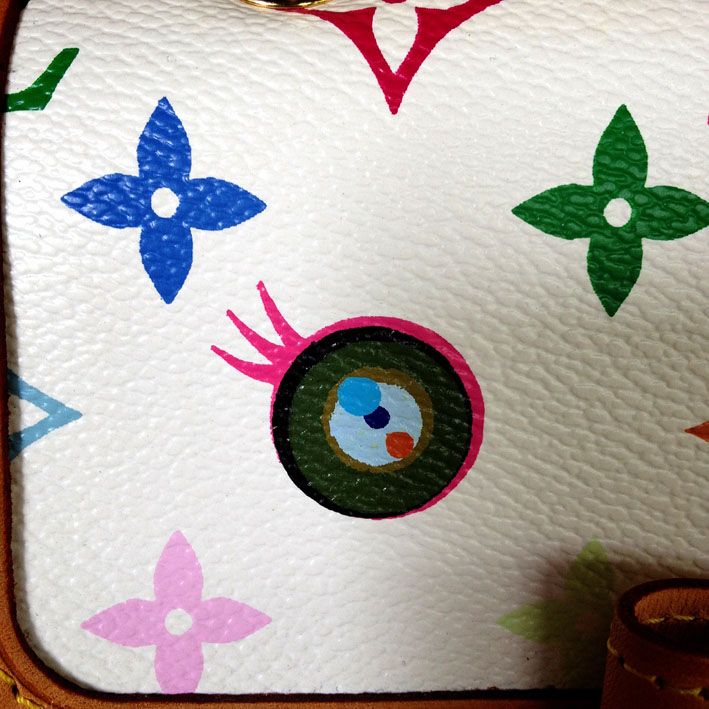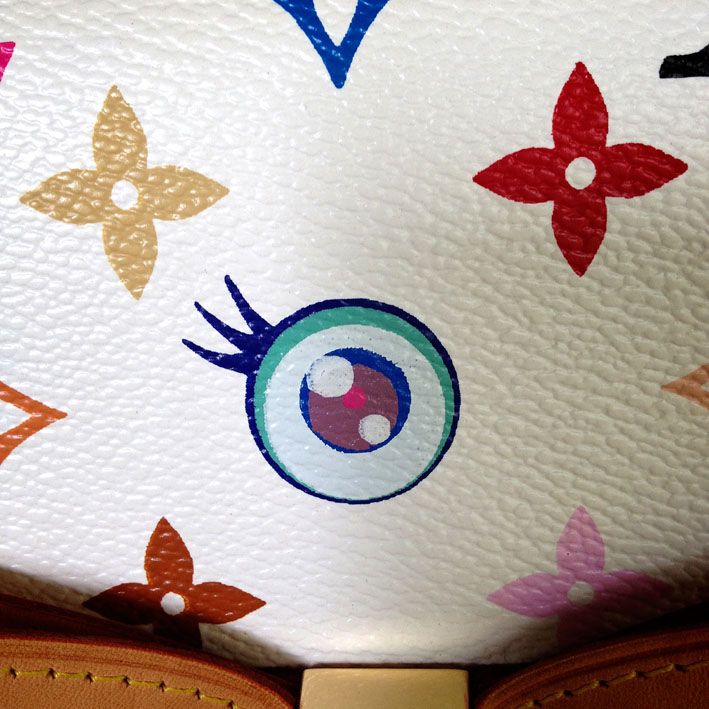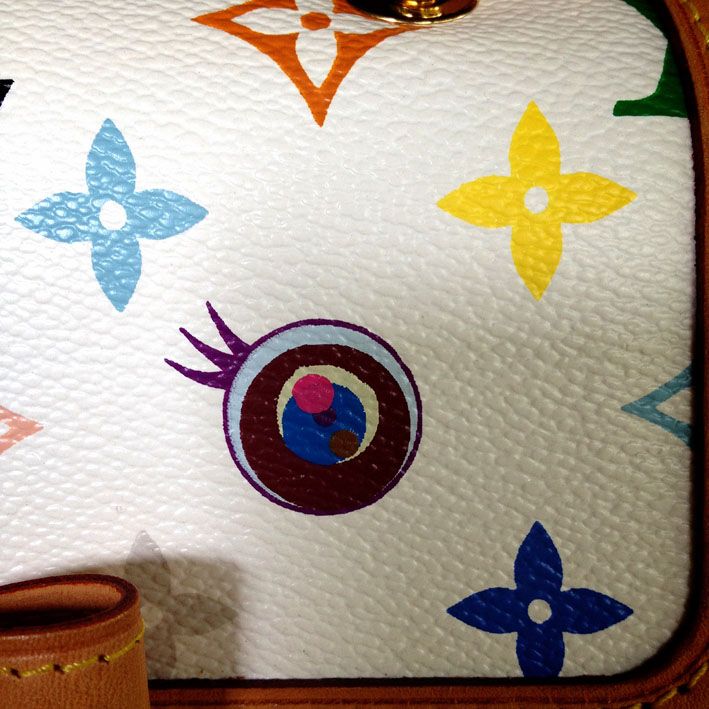 i also love the studs on this bag, and the patina. i am never a fans of a pale vachetta
so here it is
the bag don't fits a ton, but it's enough to fit what i need to carry.